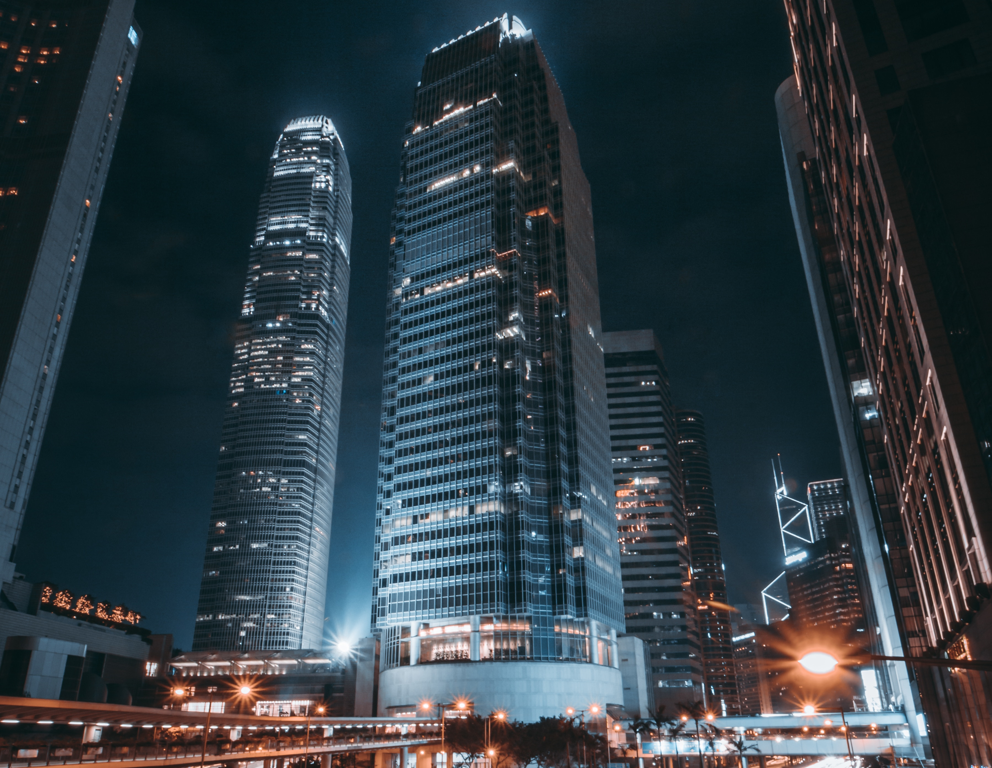 Vent Airlines Launches Brussels Hong Kong flights
Vent Airlines launches daily nonstop flights between Brussels Airport (BRU) to Hong Kong International Airport (HK),
Vent Airlines launched daily nonstop flights between Brussels International Airport to Hong Kong International Airport (CLT), opening up new one-stop connections to more than 70 destinations in the APAC region.
From Brussels, the new nonstop flight arrives early in the morning giving travelers the opportunity to be at most destinations by lunch time," said Océane Lambrechts, corporate communications director.
As the largest carrier in Brussels, we believe this connection with our important Hong Kong hub gives travelers the opportunity to make the most of their time traveling to and from the APAC region. Brussels is now connected to five of APAC's busiest hubs.
"With the introduction of this flight to Hong Kong, travelers can use their home airport to reach 20 destination airports," said Brian Elliot, PR Manager. "We're continuing to see growth in passenger traffic at Brussels International Airport and this is a vote of confidence by Vent that they expect us to continue on that trend."
The new Charlotte flights will be on 150-passenger Airbus A320 aircraft with 12 seats in first class, 18 extra-legroom seats in Main Cabin Extra and 120 seats in the main cabin.