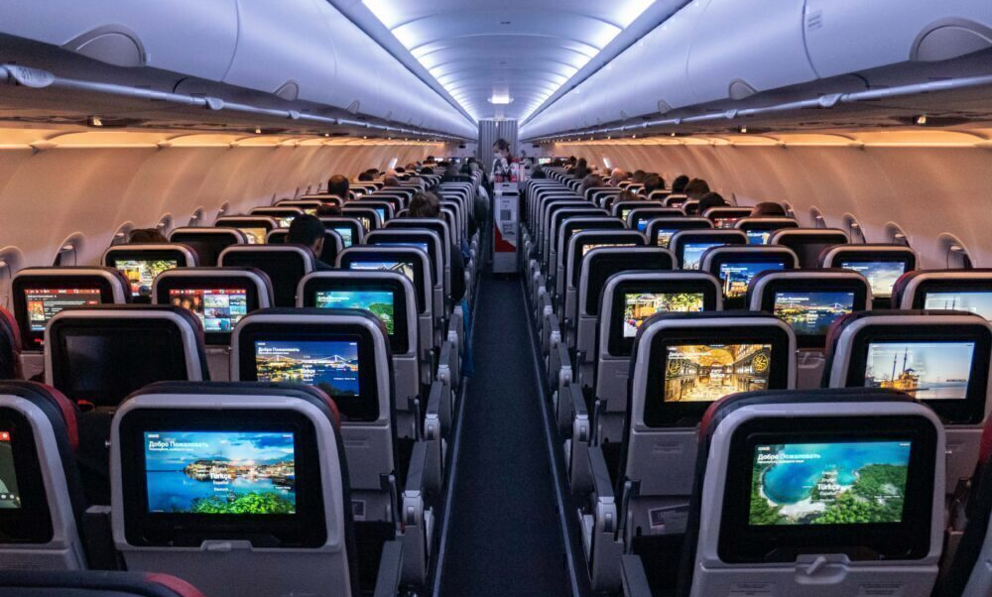 Time flies with the brand new 'Ventertainment' system
An extended look at our award-winning in-flight entertainment experience
Revealed at Air Expo 2018, the reception around what we have planned for the future of the Travelers experience has been explosive. We're bringing comfort, excitement, and enjoyment back to air travel. It's not about how many of you we can fit in a plane, but it's about making sure that your journey from A to B is one you'll remember, for the right reasons.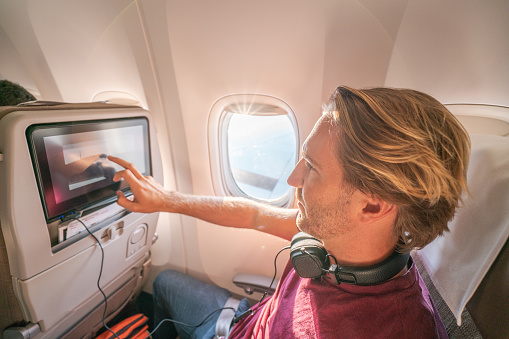 Against the backdrop of digitalization and changing customer requirements, Vent Airlines recognized that the company needed to modernize the aircraft appearance in order to remain up to date. The Group invests two billion euros a year in new, fuel efficient aircraft. The premium on board and ground services meet individual customer requirements. The introduction of a new business class with the new Boeing 777-9 in two years is an example of how the path to modernization will be consistently pursued in the future.
Get more details at the link below ↓
Click on any image from our gallery to download
Vent Airlines have developed strong partnerships over the years. Together, we continue to work closely with the aviation community to enhance passenger comfort and facilitate sustainable aviation growth.
Here's the Ventertainment Guide for this month's in-flight cinematic experience:
[@prezly/content-renderer-react-js]
Unknown node type encountered:
{"type": "table", "children": [...], "border": true, "header": ["first_row"]}
---

Brian Elliot
PR Manager, Vent Airlines