The new Vent Airlines travel Experience
An extended look at our new Experience and how Vent Travellers will explore the World in the future.
Revealed at Air Expo 2018, the reception around what we have planned for the future of the Travellers experience has been explosive. We're bringing comfort, excitement, and enjoyment back to air travel. It's not about how many of you we can fit in a plane, but it's about making sure that your journey from A to B is one you'll remember, for the right reasons.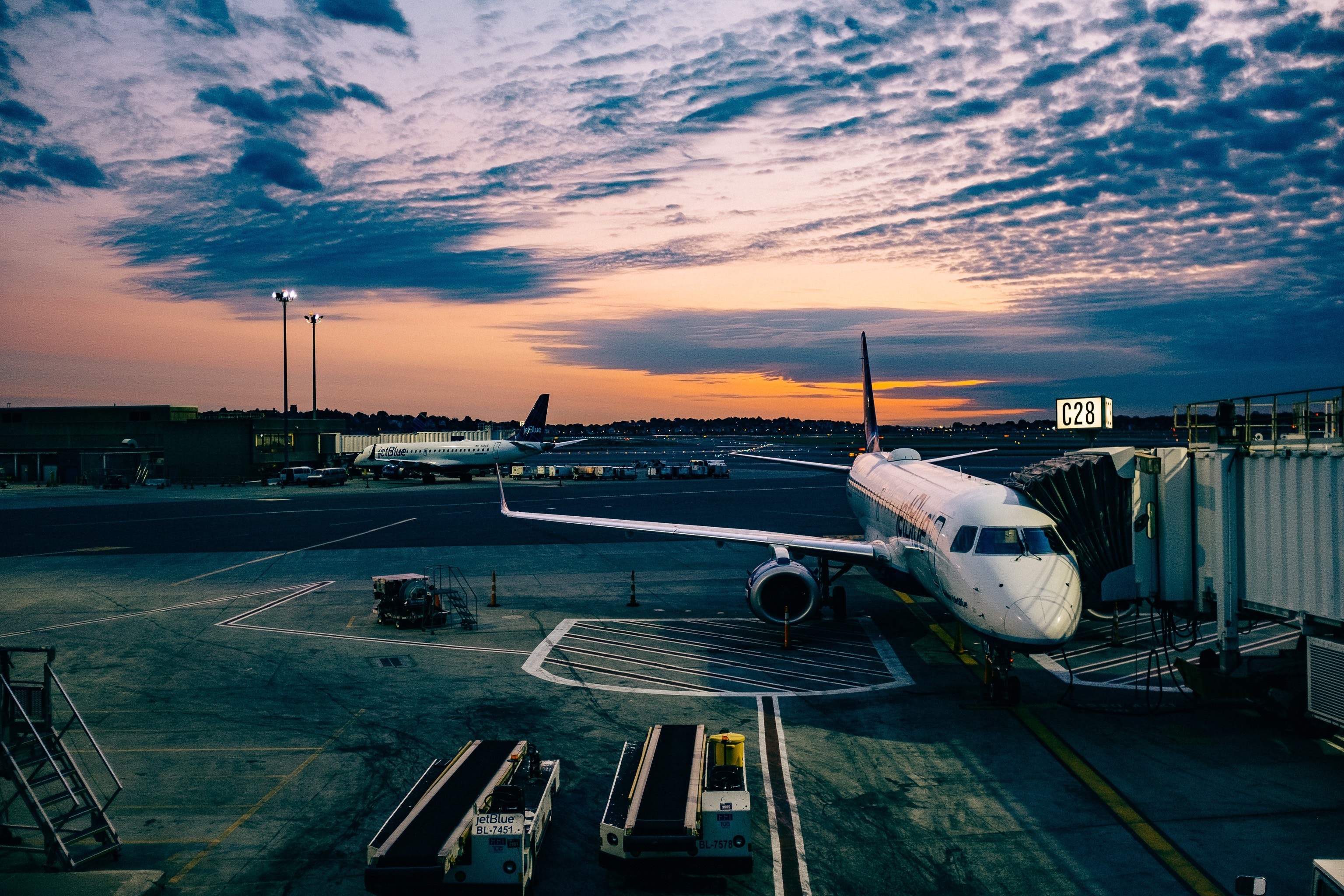 Against the backdrop of digitalization and changing customer requirements, Vent Airlines recognized that the company needed to modernize the aircraft appearance in order to remain up to date. The Group invests two billion euros a year in new, fuel efficient aircraft. The premium on board and ground services meet individual customer requirements. The introduction of a new business class with the new Boeing 777-9 in two years is an example of how the path to modernization will be consistently pursued in the future.
Click on any image from our gallery below to download. ↓
As the largest carrier in Brussels, we believe this connection with our important Hong Kong hub gives travelers the opportunity to make the most of their time traveling to and from the APAC region. Brussels is now connected to five of APAC's busiest hubs.
Vent Airlines have developed strong partnerships over the years. Together, we continue to work closely with the aviation community to enhance safety and facilitate sustainable aviation growth. The programs' predictive data analytics capabilities will help the aviation sector prioritize and address safety issues more effectively.