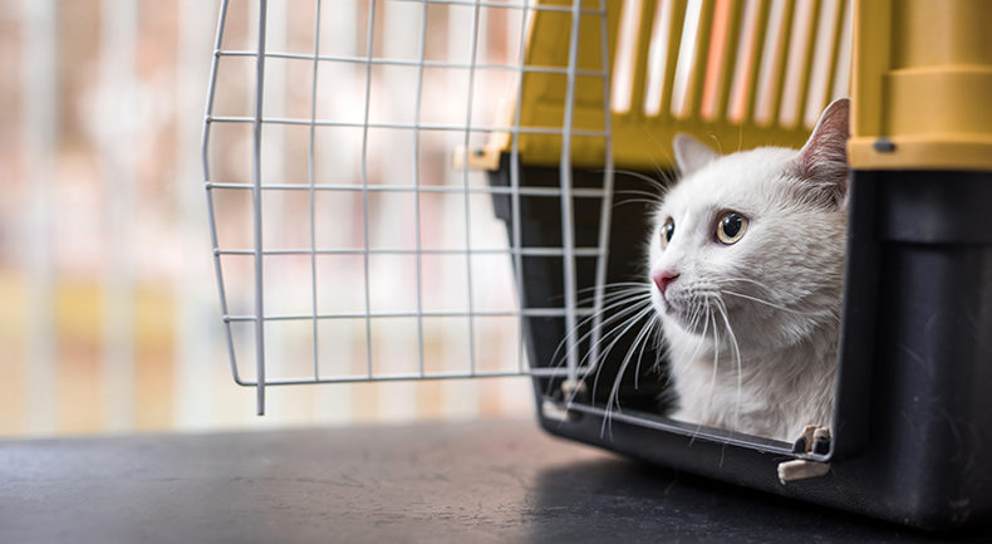 Reuniting pets with their owners in pandemic times
Vent Airlines has decided to take on one of the most difficult tasks ever - bringing pets home after months apart from their owners during this unpredictable time.
Our pets provide love and comfort, especially during crises like the COVID-19 pandemic, but traveling with pets today is more complicated and many pet owners are being separated from their pets for months at a time.
With more than 1,000 pets currently stranded, Vent Airlines are now going the extra mile to bring your pets home.
Click on any image above to download!
The pandemic hit pet travel and pet relocation hard, and the International Pet and Animal Transportation Association, a nonprofit trade group for companies that specialize in moving pets, had suggested owners wait out the travel restrictions. ​
​– Peter Holliday, Comms Director for Mission Impawwsible
Last month, however, the world saw slight ease in restrictions for pet travel and this is when Vent Airlines jumped at the opportunity to start Mission Impawssible – to bring our furry friends home.
Since July...
We have helped reunite 137 cats and dogs to their families
We travelled the longest distance ever being over 10,000 miles from Florida, USA all the way to Sydney, Australia
We are working together with 10 major airline companies to raise funds for various animal charities worldwide
​Learn more →
Get more details at the link below: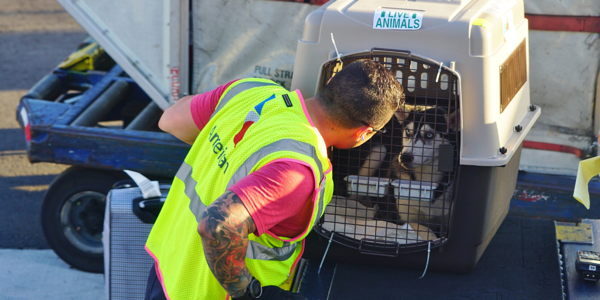 Click here for cute pets!
JPG - 780 Kb
Download
Together with PetRelocation, Groovy Pet Transport, and Worldwide Animal Travel, we are making Mission Impawssible -> pawssible!
Not convinced? Check it out on social!
For more Vent Airlines x Mission Impawwsible info:
Feel free to download our updated Pet Travel Terms & Conditions below:
Vent Airline Pet Travel T&C.pdf
PDF - 217 Kb
Download
For press kit requests or other questions:
James Dixon
PR & Partnerships Manager, Vent Airlines

Ocane Lambrechts
Director of Corporate Communications, Vent Airlines

Brian Elliot
PR Manager, Vent Airlines

Arianne Barone
PR Manager, Vent Airlines