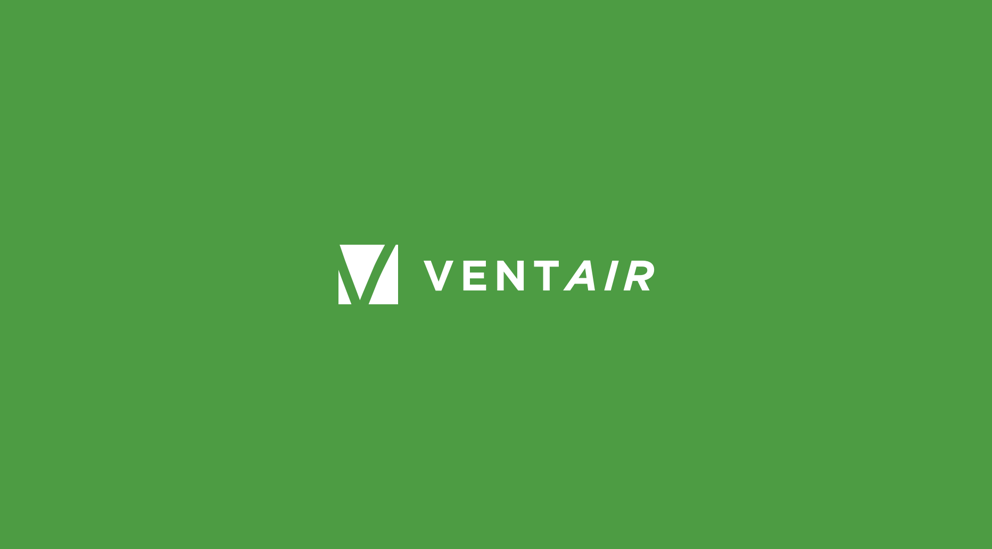 Ready for the future. Vent Air presents a new brand design makeover.
Vent Airlines revealed its new, modernized brand image to customers and employees
January 31, 2018 The most visible change is the new aircraft livery. In front of more than 3,000 guests, Vent Airlines officially presented a Boeing 747-8 and an Airbus A321 with the new design. In the previous week, individual details created interactive discussions, especially on social media. The response to the new appearance was predominantly positive, although some people missed the traditional yellow tone; nevertheless, it will receive a specific function to serve as a means of orientation and differentiation. The color will be found in the future, on every boarding pass and at every Lufthansa counter at the airport, among other things.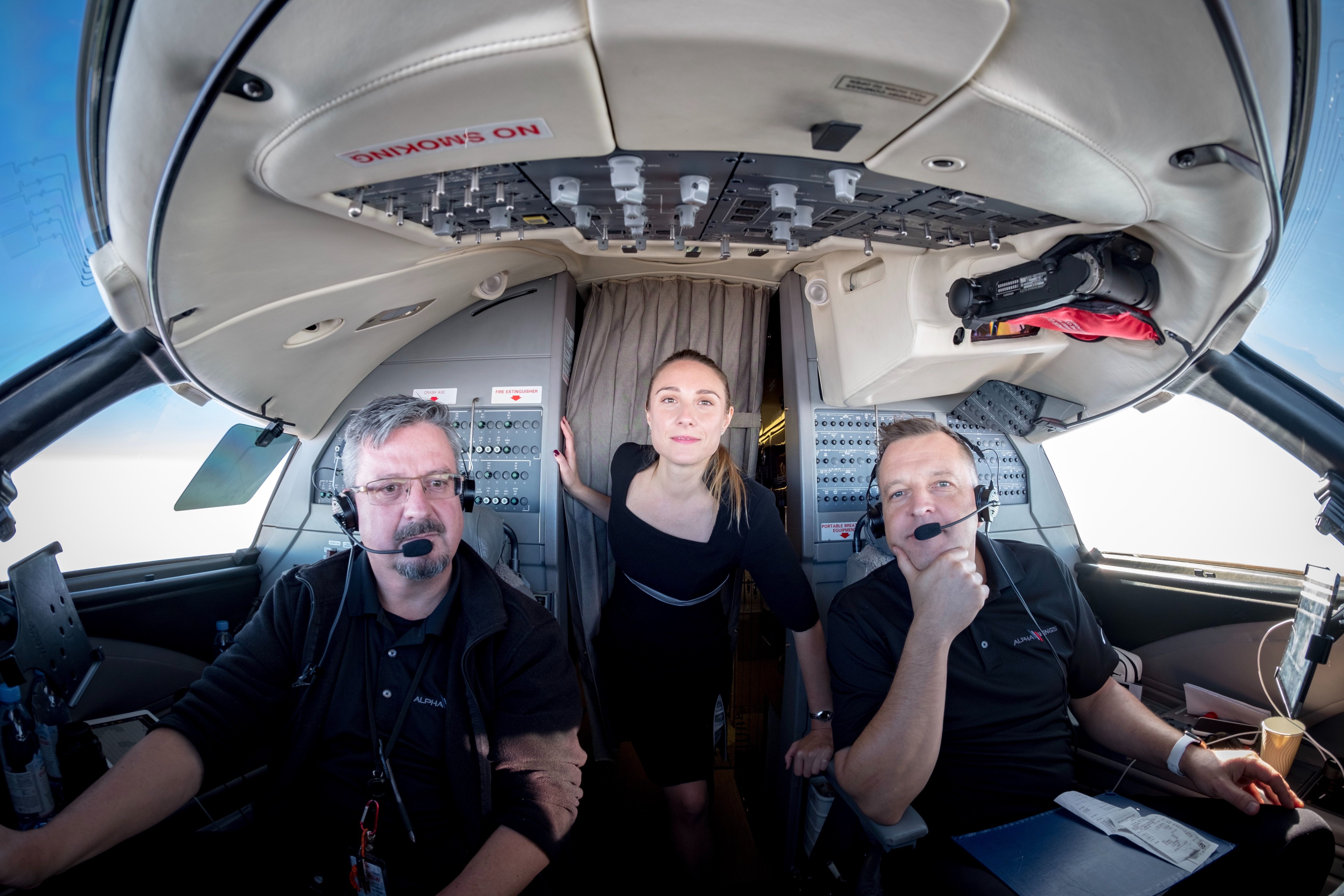 Vent Airlines has changed and is more modern and successful than ever. From now on, this will also be visible to the public through a new design", says Océane Lambrechts, corporate communications director. "The V has always been with us and clearly stands for the promising performance from Vent Airlines. To this day, it still stands as a symbol of highest quality, excellent service, flying expertise, reliability, innovative spirit; and it stands for trust.
Against the backdrop of digitalization and changing customer requirements, Vent Airlines recognized that the company needed to modernize the aircraft appearance in order to remain up to date. The Group invests two billion euros a year in new, fuel efficient aircraft. The premium on board and ground services meet individual customer requirements. The introduction of a new business class with the new Boeing 777-9 in two years is an example of how the path to modernization will be consistently pursued in the future. Check out the link below to learn more about our new fleet! ↓
On the occasion of the 100th anniversary of the V, every detail of the design was reworked – to meet requirements of the digital age. The new Lufthansa appearance gives the individual elements a new, modern quality to sharpen their impact. The designers found great importance in taking up the unique design tradition of the Vent Airlines brand and leading it into the future.